About us
At Royal Brothers, we believe everyone should have access to mobility.
A simple solution to the most complex challenges of the world.
We are a bunch of millennials focused on building India's largest mobility solutions provider. Our focus has led us to build a platform providing rentals spanning across 14 states, 43 cities and 3 international cities.
Transportation and mobility solutions is one of the least understood and most unorganized markets. We see this as an unexplored opportunity to build a system that can be trusted by everyone beyond barriers.
We have no limitations when it comes to two wheelers and enjoy serving everything from a scooter to a superbike available on both website and mobile application.
We are obsessed with the concept of 'Why buy when you can rent'.
Our Journey
The beautiful beginning
We procured the 1st license in Karnataka and decided to change the way Bike rentals worked in India. With 5 motorcycles and a pocket full of confidence the journey started.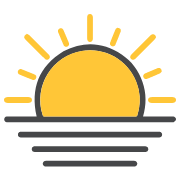 Achieving milestones by spreading happiness
It was not long before we shifted gears and included mopeds and scooters to our fleet, became the single largest fleet owner of Royal Enfield bikes and introduced the 150 – 220 motorcycle range in the mobility market.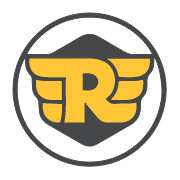 Striving to create a legacy
The concept of shared mobility picked up in India and so did our brand. We moved from 3 cities in Karnataka to 40+ cities across India. Launched guided tours and marked our presence in a new domain and rewrote the rules riding across South India.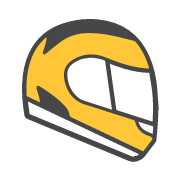 Doing it Right.
History had to be rewritten and what could have been better than repeating our growth story. We became the mobility partners of Jaipur metro for last mile connectivity, grew at an annual rate of 300%, reached international locations, introduced interstate travel options etc.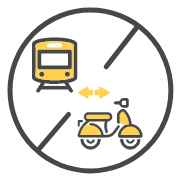 All set to touch new heights
This year marks our 1st external funding. Angel investors invested in the primary and secondary investment rounds taking the company from a bootstrapped to a funded venture.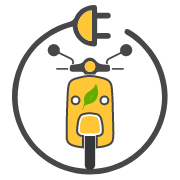 What founder has to say
"We want to give access to 500 millions Indians to move around a motorcycle/scooter without having own them! We belive access is the new ownership."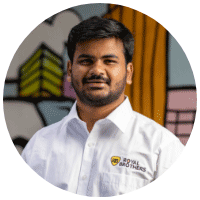 Abhishek Chandrashekar
Co-Founder & CEO, Royal Brothers
"Our goal with Royal Brothers is to make bike rentals available across all cities and tourist destinations in India. This gives the people the freedom to move around without the hassles of owning a vehicle. We are constantly working to provide a better experience to our customers and build a brand that our customers love."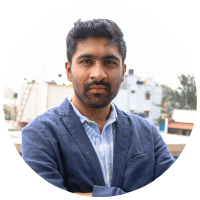 Akash S
Co-Founder & CTO, Royal Brothers
"I do not believe in promising the sky to all our consumers, but I know we can make life better and easier. We have been trying to build a solution for the masses which will always encompass the customer in the centre."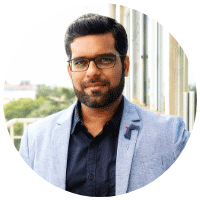 Kuldip Purohit
Co-Founder & CBO, Royal Brothers